In today's world, life moves so quickly, and everyone mostly lives on their phones and computers (me included). Our lives are not meant to be seen for 30 seconds on a social media timeline. However, when it's time to update your portraits, you're investing in the moments you want to live on forever.
It seems that the tradition of having portraits made has fallen off. It used to be a regular occurrence to have your portraits made as a way to document you or your entire family. Here is a list of reasons that make a great excuse to have a portrait session, in no particular order. Let's see how we can celebrate you!
Celebrating a life achievement
With a stylized portrait session. Nothing like getting dressed up to boost the confidence a little. Graduation, job promotion, or just to celebrate you. Document your life's journey.
Getting out of your comfort zone.
A lot of people don't like having their photo taken. With the right photographer, it can be transformative. We can only grow by getting out of our comfort zone.
For your family.
Are you the parent or relative that is not in any of the photos because you are the one taking them? What will your children or family members have to look for when they get older?
Share the experience
A session with your partner, family, or closest friend. Those will be the images you will have for lifetimes.
Every person, at every age, is beautiful. Period.
The only thing that is ultimately real about your journey is the step that you are taking at this moment. That's all there ever is.
– ALAN WATTS.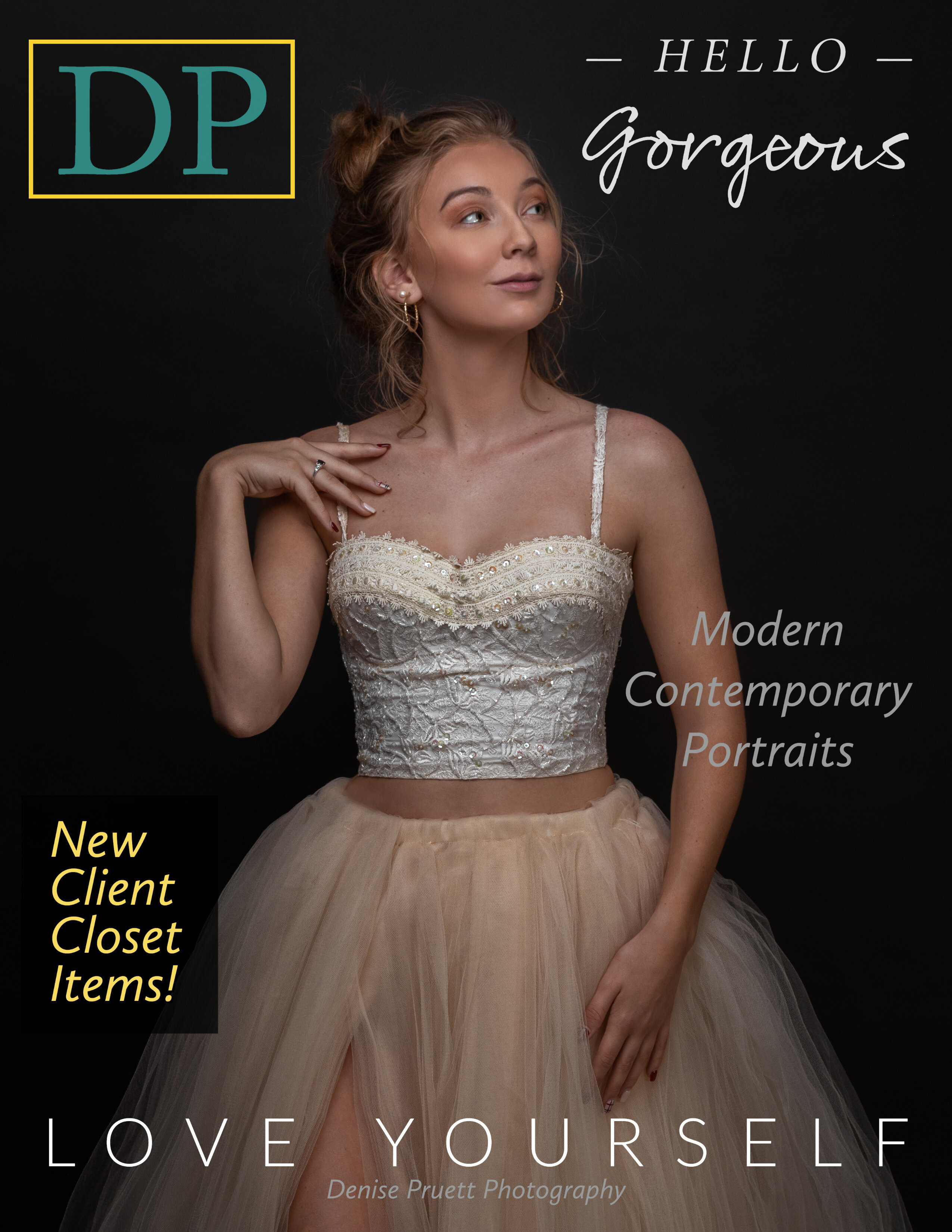 For More Information click here: click here